Rayanne Haines
Romance, Erotic Romance, Fantasy, Poetry
Profession

Author, Festival Director
Award-winning Paranormal Romance Author Rayanne Haines grew up on a small horse ranch in Alberta. She spent most of her youth re-enacting scenes from Anne of Green Gables to attentive audiences that included pygmy goats and roan stallions. The horses were thrilled. Her father could never figure out why it took her three hours to clean the barn.

She has a fondness for mountains and rivers and all the creatures that live within them. She believes in magic and loves to write about kick-ass women and the alpha men who love them.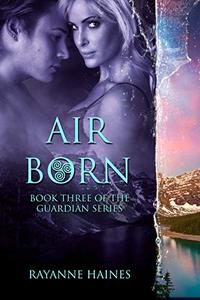 Air Born (The Guardian Series Book 3)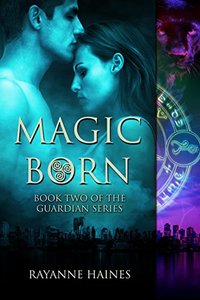 Magic Born (The Guardian Series Book 2)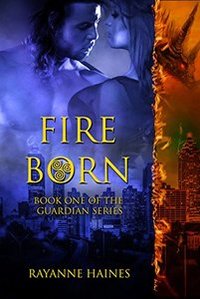 Fire Born (The Guardian Series Book 1)
"The future belongs to those who believe in the beauty of their dreams."